When homeowners set out to hire a remodeling contractor for their kitchen project, they want the assurance that their hard-earned money will be invested well and result in the dream kitchen envisioned. To ensure this happens, it is essential to understand what qualities should be sought after when hiring a professional for any given job and familiarize oneself with all aspects of the process surrounding such an extensive undertaking as remodeling one's cooking space. This guide goes through everything you need to know before beginning your own project so you can have confidence knowing your desired results will come true!
Short Summary
Understanding the role of remodeling contractors and the differences between general contractors and kitchen specialist is key when hiring.

Research, compare reviews, and interview potential contractors to ensure a successful project.

Ensure safety by inspecting the home's structure & verifying electrical wiring compliance before beginning work.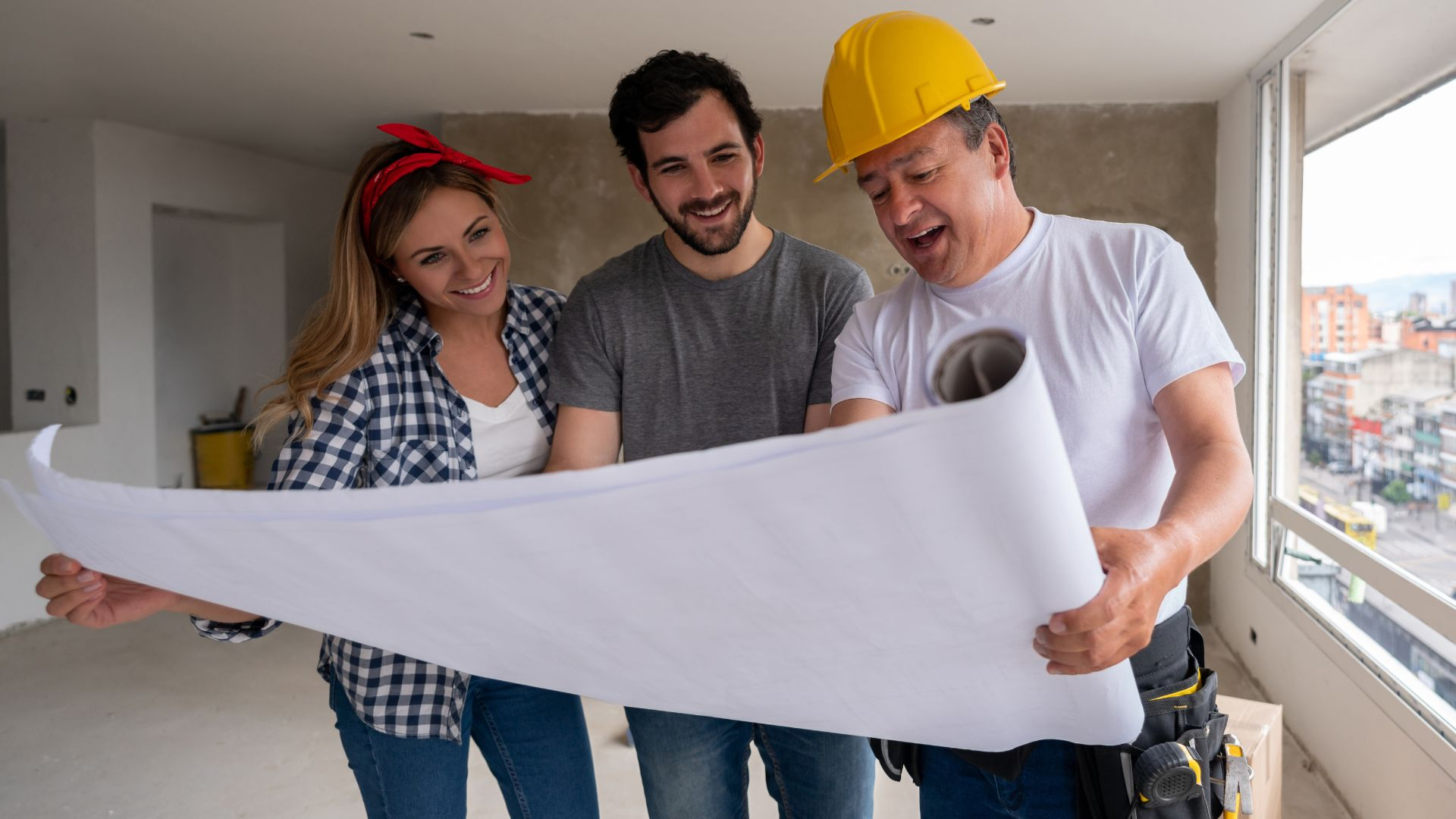 Understanding the Role of Remodeling Contractors
Hiring professional remodeling contractors is key to a successful renovation project. They are responsible for ensuring that permits, building codes, and inspections have been met, selecting methods and materials used during the process, and providing skilled craftspeople to work on your kitchen makeover. Kitchen remodeling companies offer various services such as plumbing modifications or even accessory dwelling units (ADUs).
On the other hand, attempting DIY renovations may seem economical but can be lengthy plus any mistakes will require costly repairs. Down the line. Kitchen remodeling contractors play an essential role in overseeing every step of this project from beginning to end while controlling costs where possible!
General Contractor vs. Kitchen Remodeling Specialist
If you're considering remodeling your kitchen, a general contractor who has plenty of experience in this area may be able to fulfill the job requirements. An alternative is engaging an exclusively kitchen-focused company that provides design and construction services for various projects. Both should possess licenses from the state with portfolios showcasing their quality craftsmanship as assurance that they are competent professionals. As far as cost goes, expect an expenditure amounting to approximately $150 per square foot or at least $25 885 on hiring remodeling contractors' services according to estimates by specialists in this field.
Remodeling Companies and Services
Remodeling businesses supply a wide variety of services associated with home remodeling and improvements, such as bathroom renovations, kitchen transformations, flooring installation, painting jobs, and landscaping tasks. Entire house makeovers. These experts usually offer design or architectural solutions, overseeing the whole venture's organization and timing, acquire permits from the municipality, and managing inspections to ensure compliance with local regulations concerning building codes.
Controlling a refurbishment job necessitates planning out an appropriate timeline for its completion while also making sure that all necessary supplies are on-hand in time during construction processes; Verifying that contractors along with subcontractors work proficiently towards achieving it up until conclusion.
Managing licenses together with examinations involves obtaining proper permission slips signed by regional authorities so compliance is fulfilled within local standards; Guaranteeing inspectional reviews guarantees progress performed stands true according to these same protocols relating to building norms, enabling safe and successful renovations at last!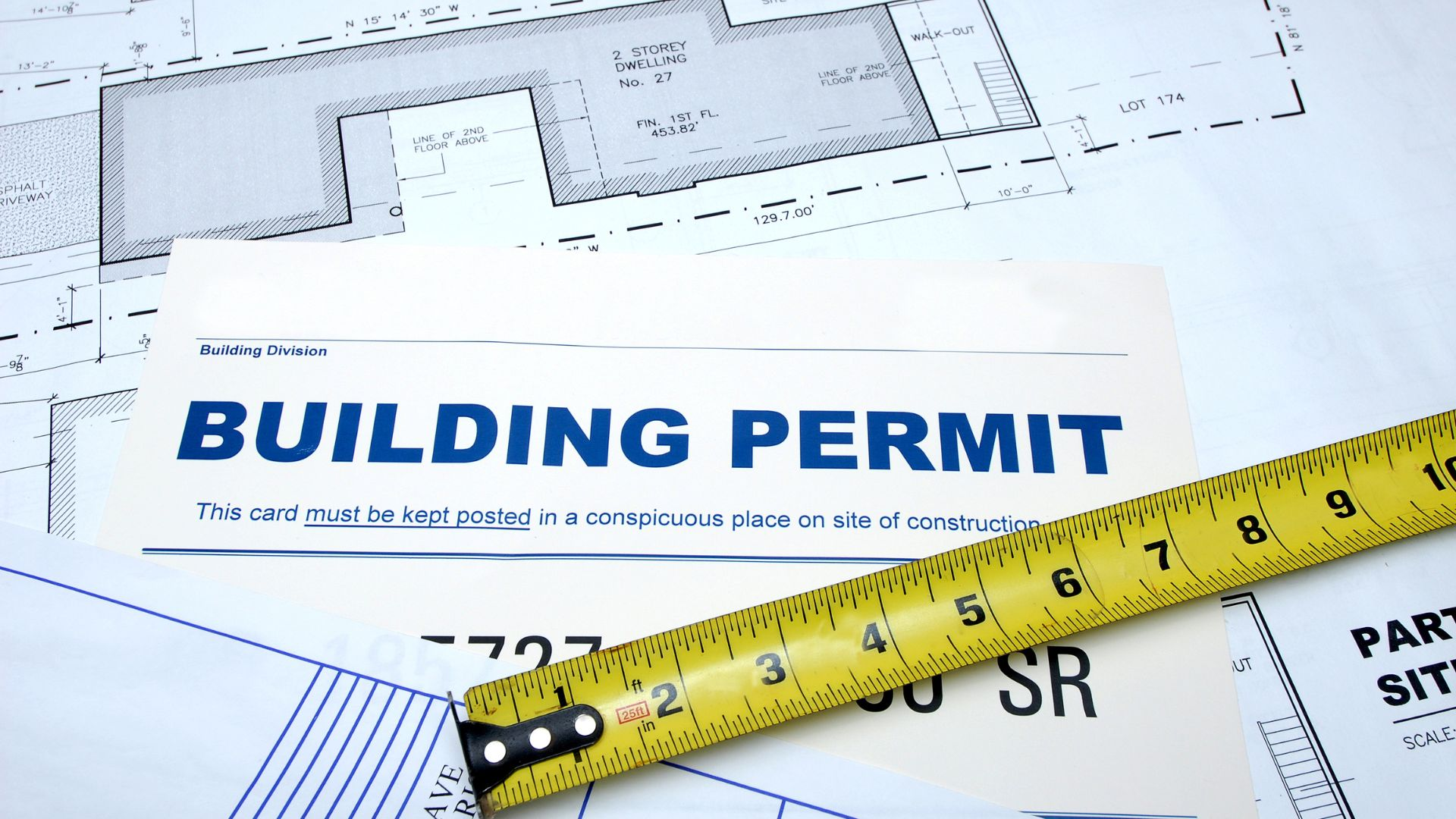 The Importance of Building Codes and Compliance
Local building codes must be followed when constructing an ADU or any other remodeling project, so as not to bring about legal repercussions for the homeowner. Hiring a professional contractor who is well-versed in these regulations and standards guarantees that all work will meet these criteria of safety, sustainability, and resilience. This skilled person can effectively manage permits to ensure compliance with applicable building codes while carrying out renovations on the property. To assure peace of mind during construction projects it's vital to employ someone knowledgeable about such regulation guidelines.
Electrical Work and Safety
To guarantee the safety of any occupants and adhere to building codes, it is important when undertaking a remodeling project that electrical work be completed correctly. When looking into hiring a contractor for this task, make sure they are licensed and insured with experience in the relevant field. Check references or reviews so you know your chosen one is dependable. Energy efficiency should also be prioritized during renovation by utilizing energy-efficient materials as well as fitting appliances properly while attending to insulation requirements according to standards set out by local regulations.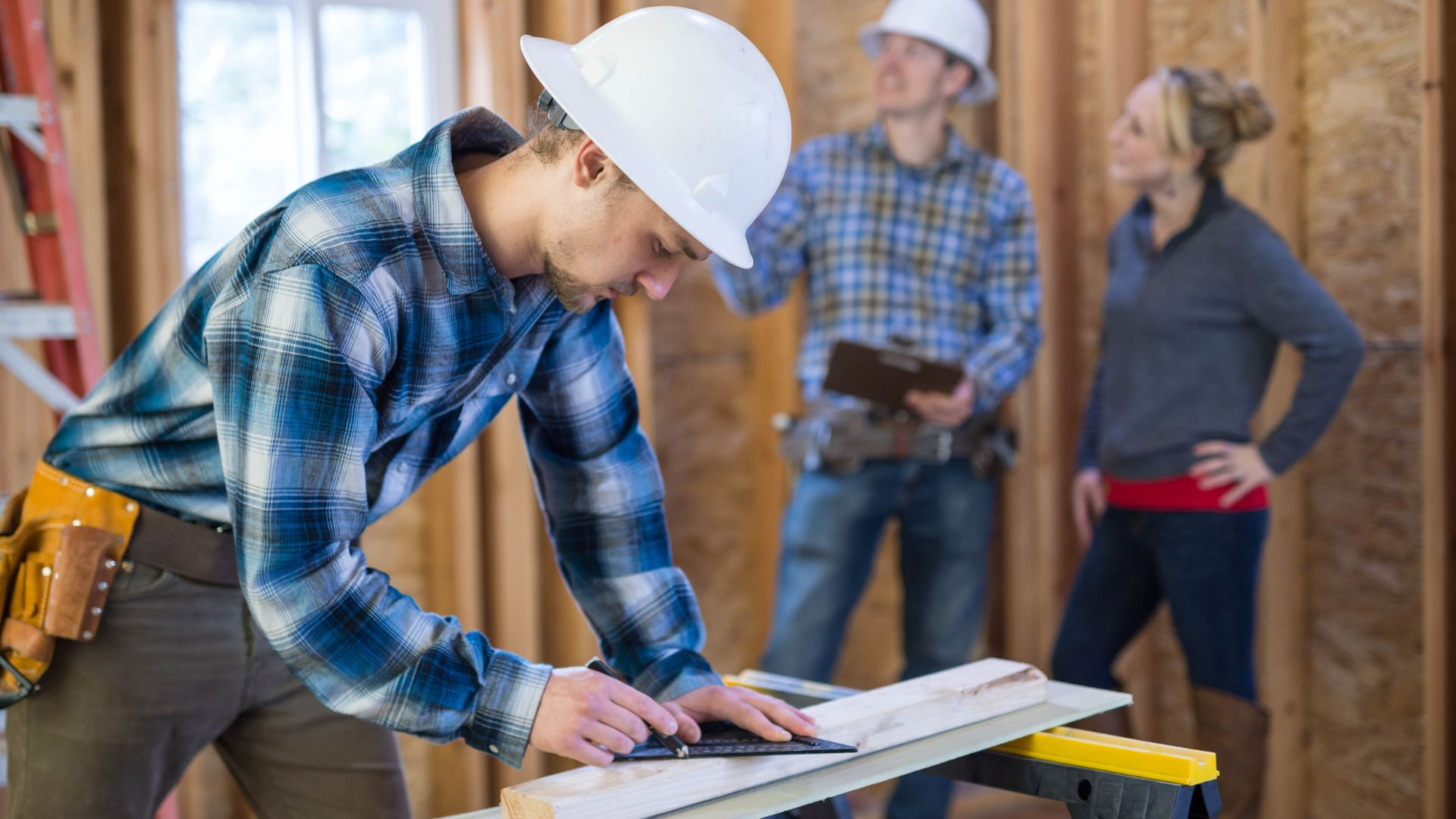 Finding the Right Contractor for Your Project
Making sure to hire a trustworthy and capable contractor for your home renovation project is vital for success. Utilizing positive recommendations from friends, family or colleagues can be useful when selecting a remodeling specialist. As well, examining quotes from highly-rated contractors will ensure the most cost-effective outcome while maintaining quality results.
Verifying qualifications such as credentials with certificates like certified lead carpenter status. Insurance licenses and legal permits are indispensable before making any decisions on who you choose for this job. Here's how one could find an accredited reworking contractor: create a list by asking around personally or using professional networks. Examine customer ratings & reviews through the Better Business Bureau (BBB); prioritize those on top of this shortlist so that they can get contacted first.
Referrals and Reviews
Research can be conducted when looking for a trustworthy contractor in the remodeling sector, including browsing reviews from customers on Google, Facebook, Yelp, and other third-party websites as well as checking scores at the BBB. The most reliable source of feedback about these service providers is found through review sites such as Angi or HomeAdvisor – resources that are highly regarded and offer insights that will help people decide if contractors fit their requirements.
Interviewing Potential Contractors
When engaging with a potential contractor for remodeling purposes, it is important to ask questions such as their length of business operation, whether are they certified and insured, and whether can they give prior references. This assists in gaining an understanding of the professional's experience level, and qualifications along with project details.
The contractor needs to outline comprehensively every part of the job including necessary resources like manpower and materials used plus the estimated completion period along with payment plan-related information. Likewise, examples from earlier projects together with photos/videos should be supplied too by them upon request.
Finally, one must review provided referrals or references followed up by pictures or videos which show former works executed by this specific contractor before taking any final decision regarding hiring them for your own task.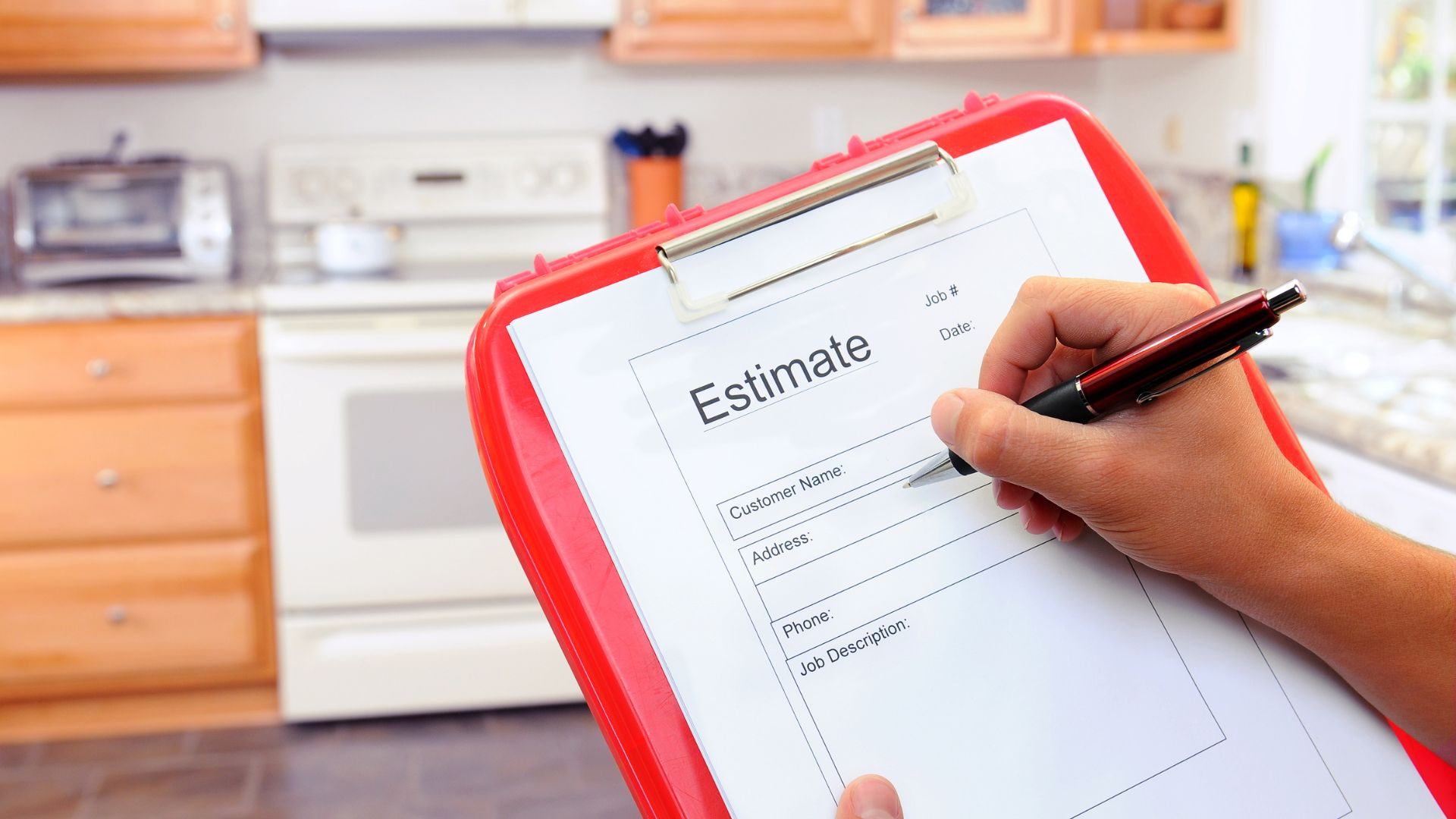 Estimating Costs and Budgeting for Your Remodel
Remodeling a kitchen can be expensive. The national average for this project is around $30,000, but the cost will depend on things such as size, style, and location of the kitchen. For example, if you're working with 100 square feet of space and choose to resurface existing cabinets while adding new countertops and appliances, it could set you back about 8k$. Remodels that include wall removal in order to expand the area might end up being much more costly – sometimes reaching over 150 thousand dollars when customized cupboards, high-end appliances along with exclusive stone countertops are added together with brand new flooring or even an island addition.
Design Services and Their Impact on Cost
Remodel design services are available in various forms, from independent contractors to professional interior designers and architects. Remodeling companies can offer an array of in-house design services or team up with established architects for the project. Online providers also deliver these types of solutions which prove immensely useful when remodeling as they prevent costly mistakes by detecting issues prior to their occurrence while helping reduce costs throughout the process itself.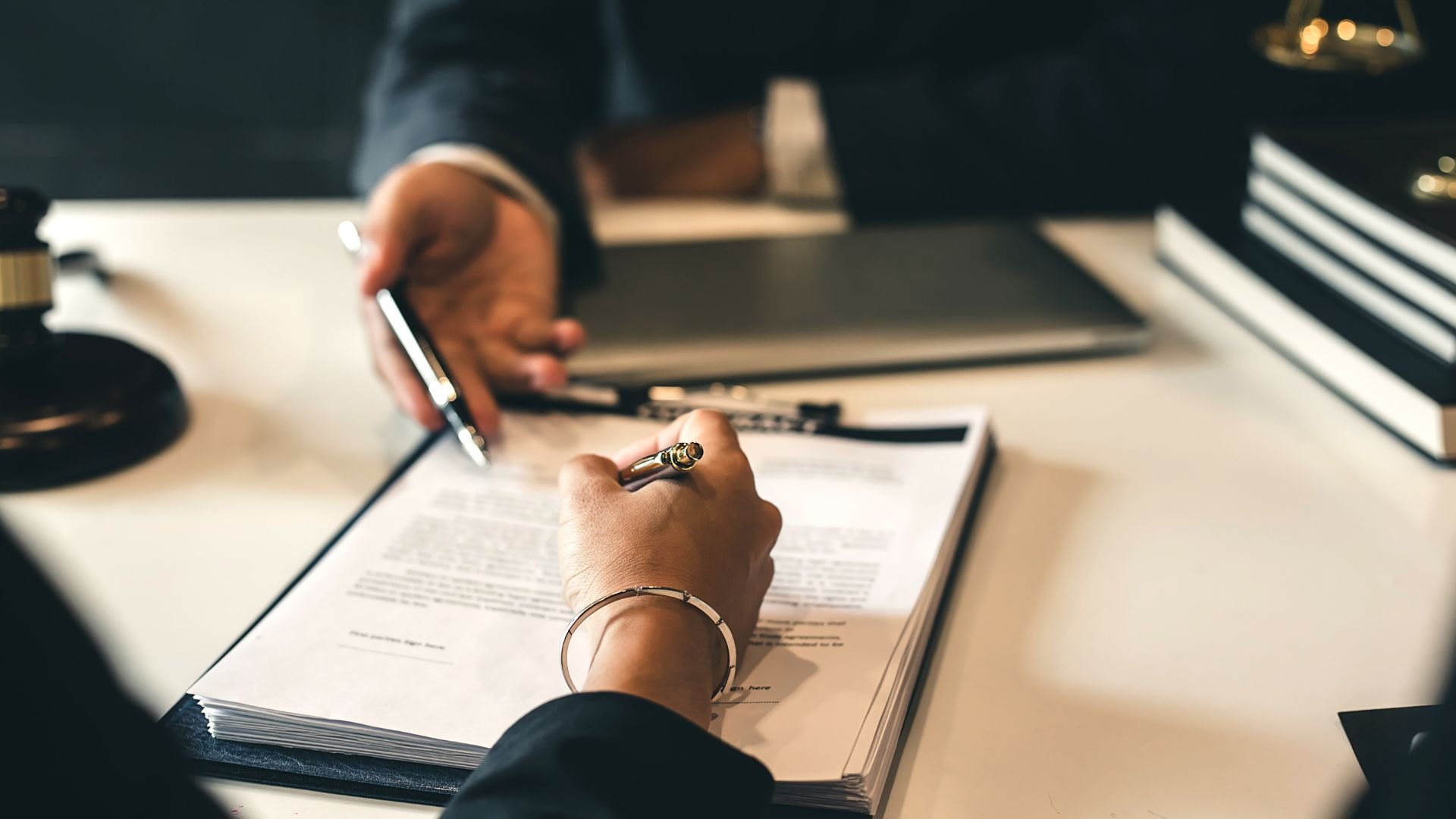 Navigating Contracts and Payment Schedules
When entering into a project, it is vital for homeowners to have an agreed-upon contract. This legal agreement should include the details of the scope of work, timeline, and payment plan so that both parties understand their obligations. In most cases, owners will be expected to provide between 30% – 50% upfront with Payments due as progress continues on the job at hand. While there may also be other alternative financial arrangements available through some contractors such as financing or installment plans. All terms must first be discussed before signing any contracts.
Deposit and Progress Payments
When carrying out a remodeling project, a deposit payment is made to ensure the contractor has enough funds and necessary materials available. It also serves as a confirmation of the homeowner's intention for seeing it through. To keep up with expenses incurred during production, progress payments are usually scheduled at regular intervals throughout the duration, such as when each stage is completed. A carefully planned schedule of installments guarantees both on-time remuneration for contractors and timely completion of projects in general. Thus making its implementation critical when dealing with any sort of renovation job.
Final Payment and Project Completion
Once the job is fully completed, it marks that the contractor has fulfilled their contractual duties and signifies the completion of the project. This final payment is also a way for customers to guarantee work was executed with satisfaction prior to receiving this last sum.
The process concerning making these closing payments normally involves submitting an invoice from the contractor regarding any leftover balance on said project, which should be carefully inspected by clients before paying the total amount.
For efficient finishing touches, reviewing invoices issued by contractors as well as signing off once all are done are essential steps required for the successful culmination of projects along with giving out that final pay-out at hand.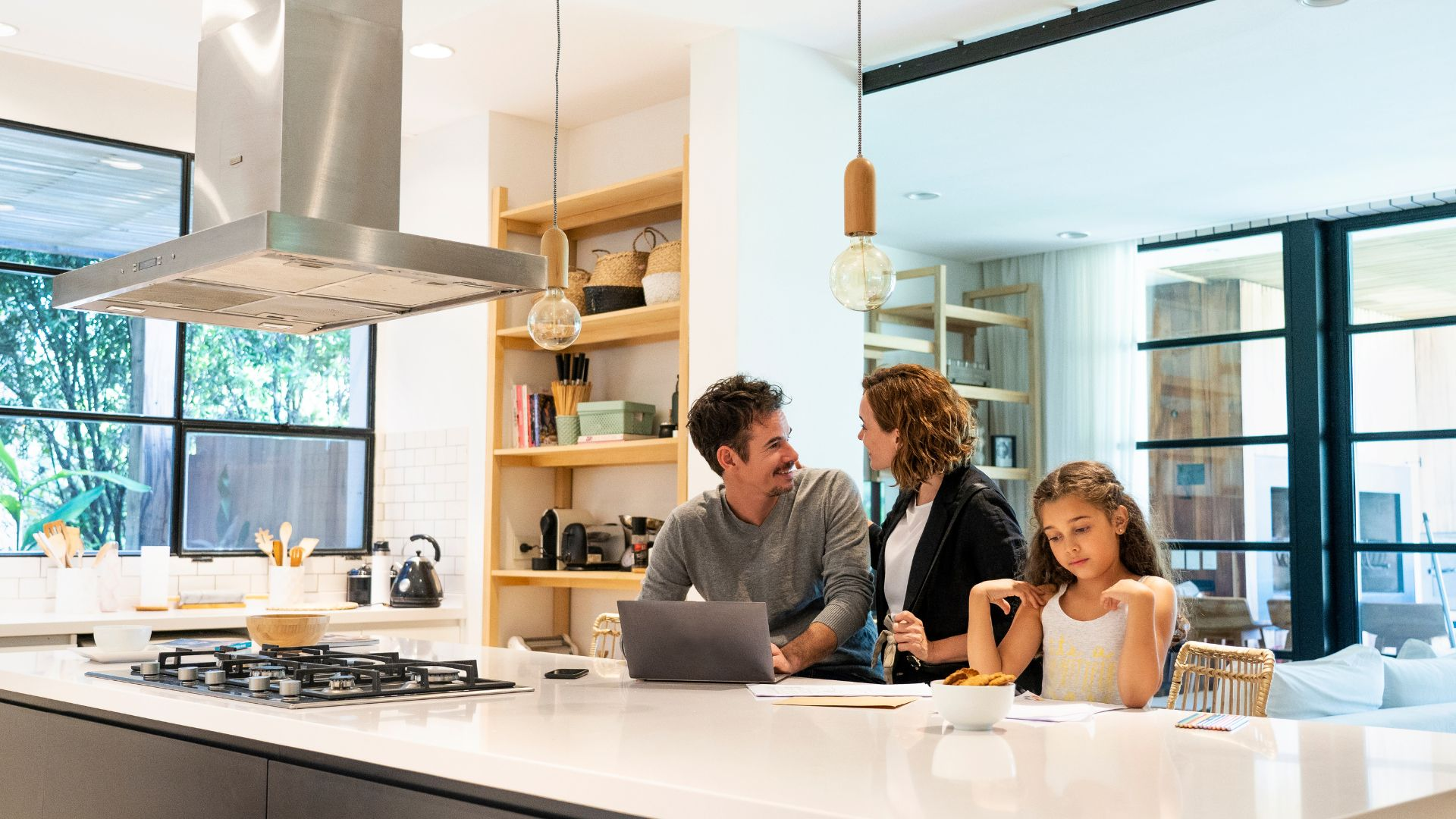 Preparing Your Home and Family for a Remodeling Project
Before beginning any remodeling venture, it is crucial to plan ahead and find inspiration. To ensure the success of your project, you should employ a professional contractor who can evaluate the existing structure and condition of your home while helping put together an organized checklist for all necessary steps. Researching help as well as ordering materials are musts too before starting work on what needs changing in order to prepare adequately at home. Planning alternative housing arrangements becomes important when shifting belongings around after informing neighbors about works taking place, photographing current interiors beforehand might also prove useful afterwards!
Safety and Space Considerations
When working on renovations, it is essential to establish a safe environment at the job site. This entails ensuring that any hazards or debris have been removed and all tools are put away securely. There should be adequate airflow with fans being used for circulation of air as well as opening windows/doors plus exhaust fans expelling fumes & dust particles. For personal safety, protective gear like goggles, gloves, and masks must also be worn. Assessing structure integrity by looking out for wall cracks or ceiling damage alongside confirming electrical wiring meets regulations too!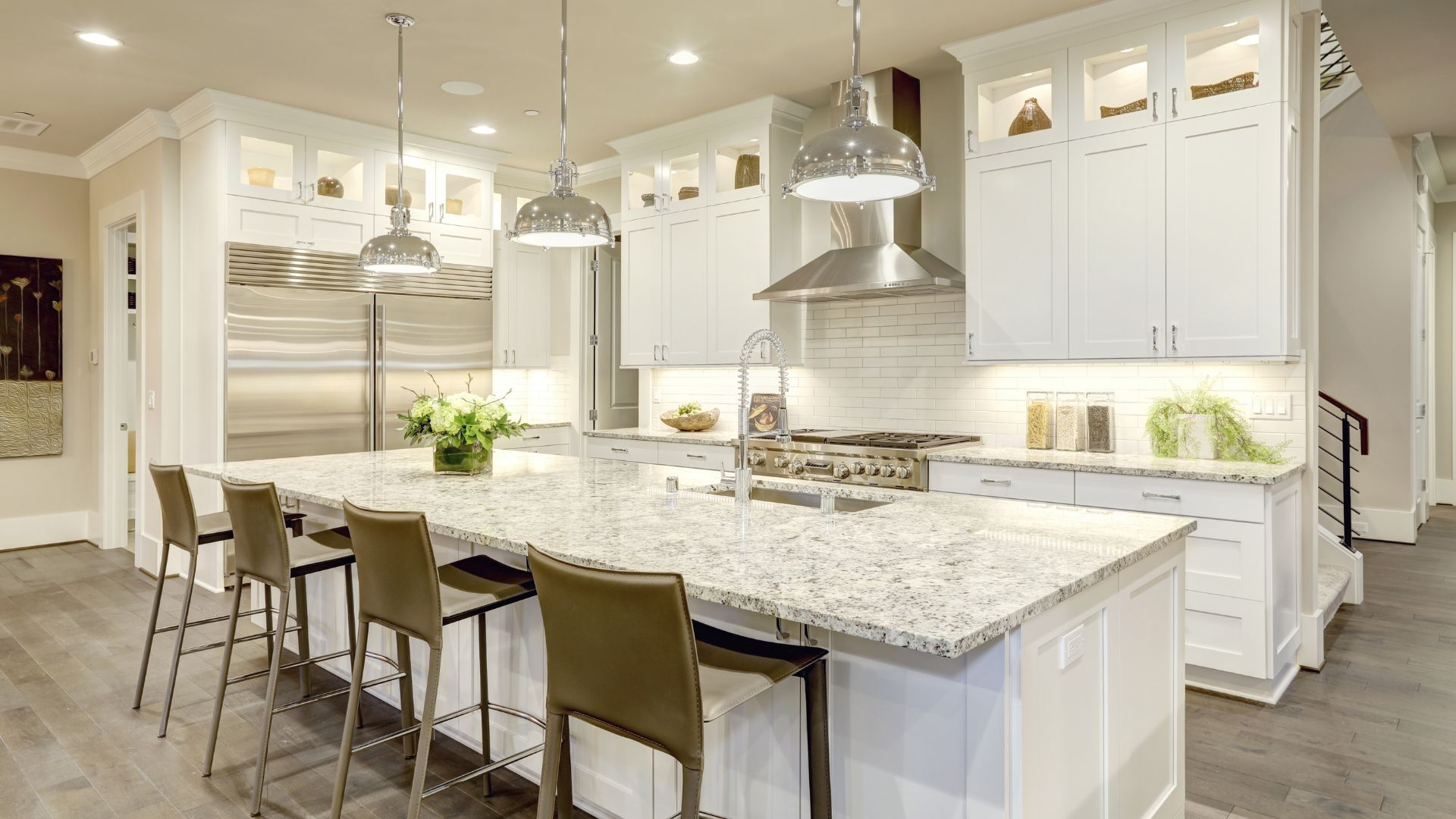 Summary
Hiring the right contractor for your kitchen remodel is paramount in ensuring a successful renovation. By doing sufficient research and preparing your home properly, adhering to building codes and regulations as well as estimating costs appropriately, you can ensure an effective outcome that will add value to your property while also improving its beauty and usability. Taking these steps before embarking on the project helps prevent any nightmares related to shoddy workmanship associated with poor planning of a remodeling job.
Frequently Asked Questions
What is the difference between remodeling and renovating a house?
Remodeling is the process of constructing something new while renovating entails bringing an object back to its prior condition. Both processes involve significant alterations and improvements but are distinguished by their aims: remodeling.
What do you call someone who does renovations?
A contractor specializing in remodeling, renovating, or restoring private homes and commercial buildings is known as a Remodeler. For smaller tasks such as the installation of doors and windows, Handymen can be called upon since they possess many skills to complete these jobs effectively at an affordable rate. They are also equipped with knowledge related to painting, plumbing, and electrical work, providing fast solutions without having to go through a more expensive route like the one offered by contractors specializing in renovations.
What not to tell your contractor?
Avoid insulting, demanding, or critical statements to your contractor. Concentrate on constructive collaboration and exchange of information with them instead. Don't give incorrect facts. Refrain from making any threats against their work as well as providing unnecessary instruction.
What does remodeling mean in construction?
Remodeling in construction involves changing a structure, whether through transforming the interior or exterior, from its original form. Examples of remodeling could include completely revamping the style and/or shape of a home or building.
What are the key responsibilities of a remodeling contractor?
As a remodeling contractor, one needs an abundance of knowledge and understanding in the construction industry. Project management from start to finish is their responsibility, including obtaining permits that follow building codes and making material decisions and regulations based on methods used by craftspeople who also need coordinating. For success in this role, it takes a great organization with an attention to detail as well as exceptional problem-solving abilities coupled with strong communication skills.